The basement can be a welcoming area that a family enjoys or it can be a soggy, wet place that they avoid. Basement water issues get worse over time and can cause both health hazards as well as structural damage to the home. A dry basement expands the living and storage space while creating an environment that is healthy. If your basement is a moist, wet space rather than a dry, comfortable, family-friendly area, then give us a call. Our trained and certified team at Frontier Basement Solutions is here to assist in all of your basement waterproofing issues.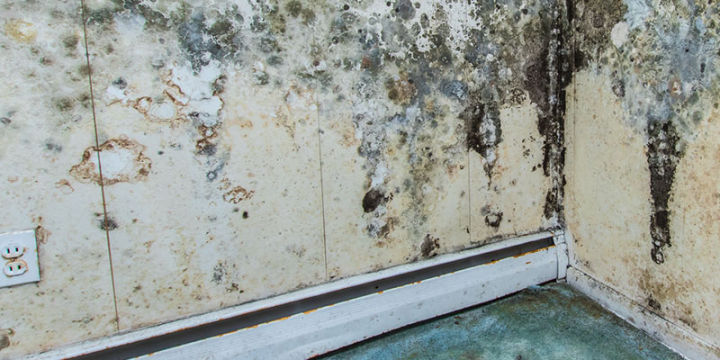 Protect your home
from health hazards
A wet basement is the ideal environment for mold and mildew to grow. Water gathering in the basement causes dangerous mold and mildew to form. When mold spores are released into the air, they can be breathed in and cause respiratory problems, headaches, flu-like symptoms, fevers and other health issues. Sometimes dangerous black mold can begin to grow in a wet basement and be a hazard to the family's health.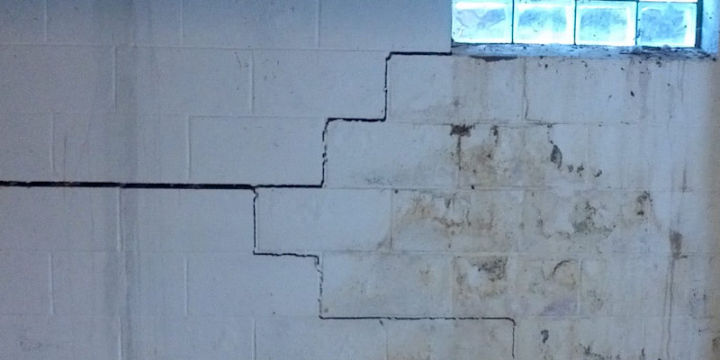 Prevent the structural integrity of the home from being damaged
When water is able to reach the basement through foundation cracks or a poor drainage system, it harms the structure of the home. Water damage can cause significant harm to the foundation of the home leading to expensive foundation repairs. Not only does it harm the foundation, it can also permanently damage the entire home. Get peace of mind knowing that your home is not being harmed by water leaking through the foundation with our basement waterproofing services.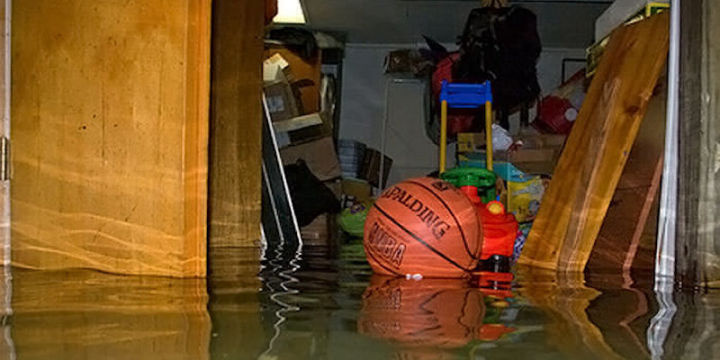 Protect your
valued posessions
Nothing ruins an area and valued possessions like water. The damage that water can do to possessions stored in a basement is extensive. Not only can it be costly to replace these items, but some things are simply irreplaceable. Basement waterproofing protects your possessions from being saturated and ruined by water.